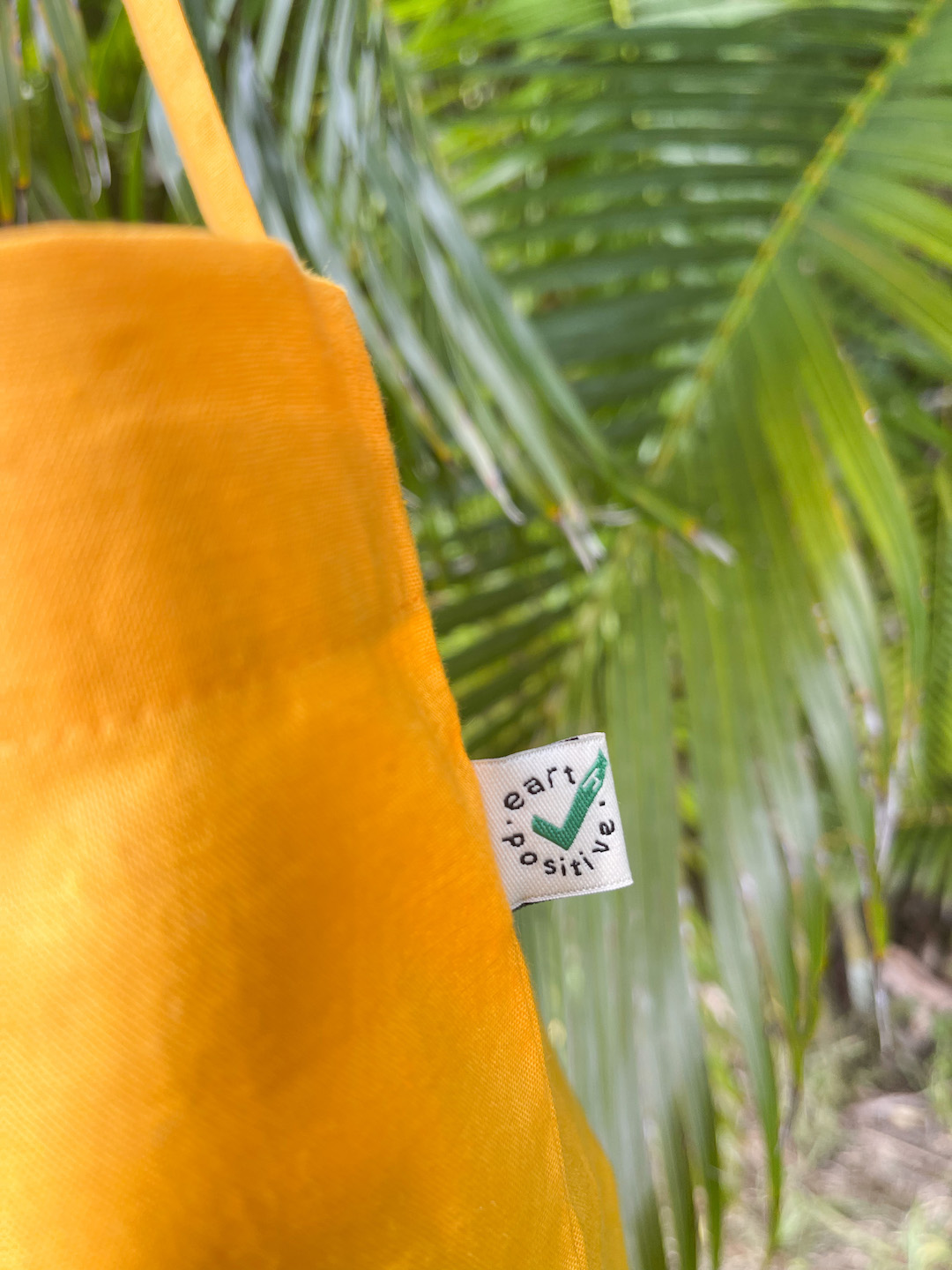 Climate Positive Garments
At Wandering Waves Surf Company, one of our non negotiables is that our products must be made from earth friendly matterials. This means that all of our products are made from recycled materials, 100% certified organic cotton and some are marked at climate neutral.
So, how exactly are they made climate neutral?
The fabric for the garments is made from materials that are made materials grown using low-impacts sustainable agricultural practices. The fabrics are then dyed using GOTS certified dyes and all water from the dying process is recycled in a closed loop system. In addition to the materials, the manufacturing facilities where these garments are produced are ran using renuable energy sources such as wind power.
An added bonus?
Not only are these product made earth friendly, but they are also people friendly and ethically made meaning no child labor, fair and livable wages, no excessive work hours, a safe and healthy workplace environment and no forced labor used.
Ready to check out our selection of climate neutral, ethically made items?
Shop Away!
Chase The Sun Tote Bag
$25.00
Wander On Tote Bag
$25.00
Surf Club Mantra Tee
$40.00
Sunny State Of Mind Crewneck
$60.00
Sunny State Of Mind Crewneck
Wander On Crop
$35.00
Surf Van Rolled Sleeve Tee
$40.00
Surf Van Rolled Sleeve Tee