Coral Restoration Foundation is a non profit that works to restore coral reefs, educate and spread awareness about the importance of our oceans and further coral reef research and monitoting techniques!!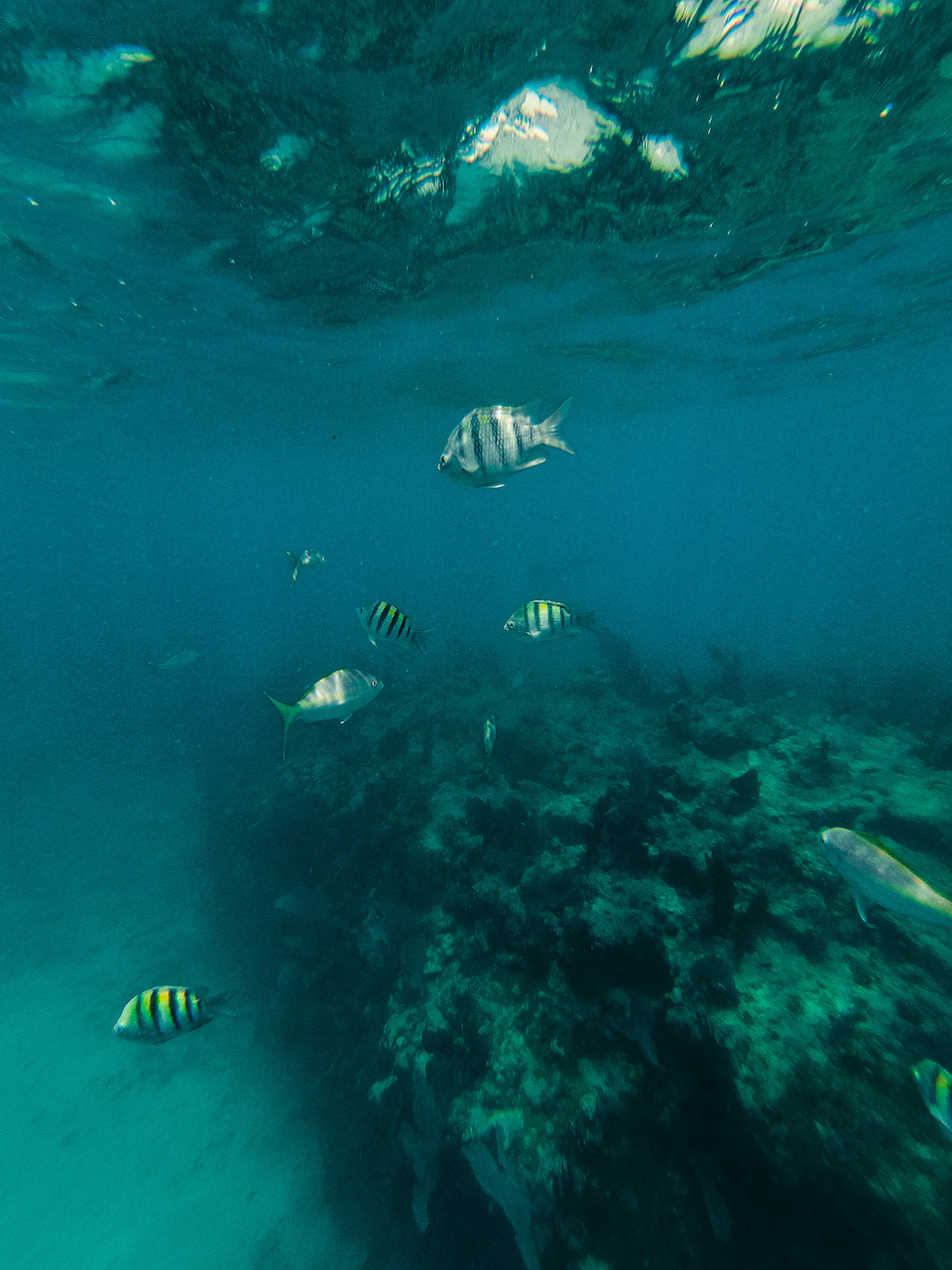 5% for Coral Restoration Foundation
As ocean and water lovers, it's important for us to help support the amazing people who continue to work at conserving our oceans. This is why we choose to donate 5% from each order! Why Coral Restoration Foundation? Did you know that over half a billion people rely on reefs to provide food, income and coastline protection? Coral reefs aslo play a huge role in removing carbon dioxide from our air.
The reefs are important, but they are also at risk. Things like climate change are harming the reefs, an essential part of the oceanic ecosystem.
This is why we chose Coral Restoration Foundation as the recipients of our 5% donation.
In 2020 alone, Coral Restoration Donation was able to put over 27,000 coral back into the wild throughout their restoration sites in the Florida Keys. In addition to their conservation and restoration work, Coral Restoration Foundation also helps educate the public by offering dive programs to be able to see the coral nursseries and work alongside the restoration team and offering virtual and in person education presentations!
Want to learn more about Coral Restoration Foundation? Check them out here!